Below Zero can supply and install a range of Split and Ducted Air Conditioning Systems.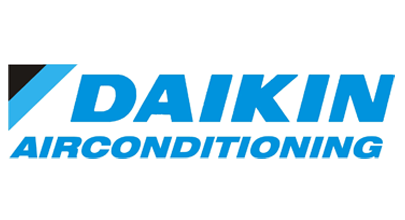 DAIKIN
What's Right For Me?
Air conditioners are our speciality. Whether you are looking for a Split System, Multi Split or Ducted Air Conditioning System for your home or office, we will help you choose the right air conditioner solution for your needs. Below Zero Air Conditioning is our authorised Daikin dealer on the Fleurieu Peninsula click below to view our products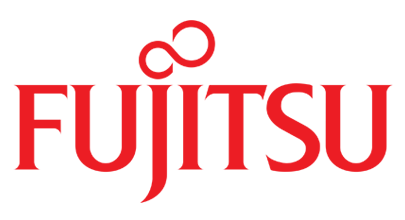 FUJITSU
Fujitsu General air conditioning products deliver performance and efficiencies of a world class standard which is why more and more people are enjoying Fujitsu Comfort in their homes and work places. Fujitsu has a product to suit just about any need. From our World's first 'Self Cleaning Air Filter' Nocria range to our ducted residential and commercial VRF products; we have one of the most extensive air conditioning ranges in Australia.
Fujitsu General has been recognised as "Australia's Favourite Air", by being Australia's leading Air Conditioning brand since 2004.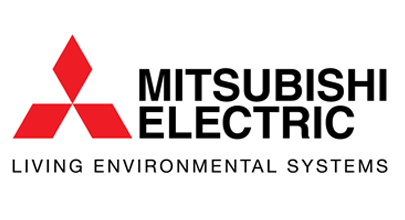 MITSUBISHI
Air conditioners built for Australia
Our air conditioners are world-leaders in reliability, quietness and energy efficiency, and proven performance in the tough Australian environment. Designed to heat or cool small to medium sized applications, the new R32 MSZ-GL Series range provides a versatile, yet affordable air conditioning solution.
Quick to install and also one of the quietest air conditioning units on the market (as low as 19dBA*), this newly designed, attractive air conditioning range offers the perfect way to ensure a comfortable environment with the minimum of disruption.